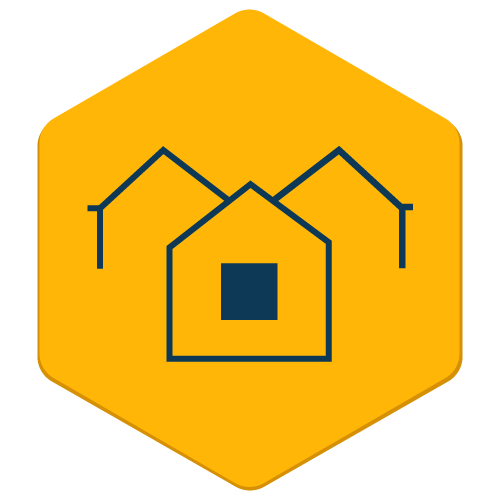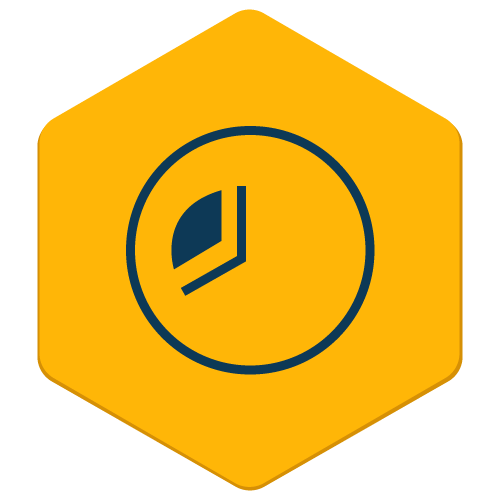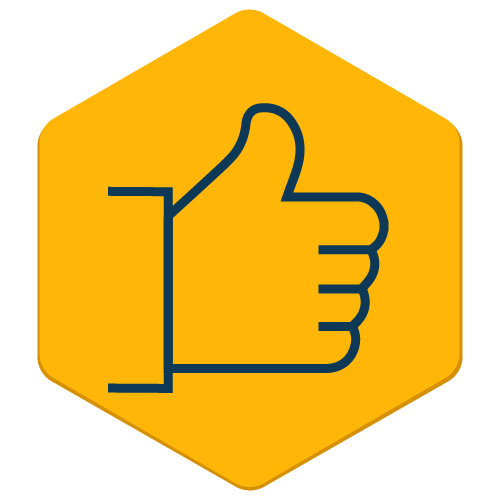 WHY DO PROPERTY MAINTENANCE ISSUES ALWAYS HAPPEN AT THE MOST INCONVENIENT TIME?
We don't know—but what we do know is how much time and energy it takes to solve resident disputes, collect late payments, maintain properties, and fill vacancies.
Unless your full-time job is managing properties, we believe you shouldn't have to worry about any of this.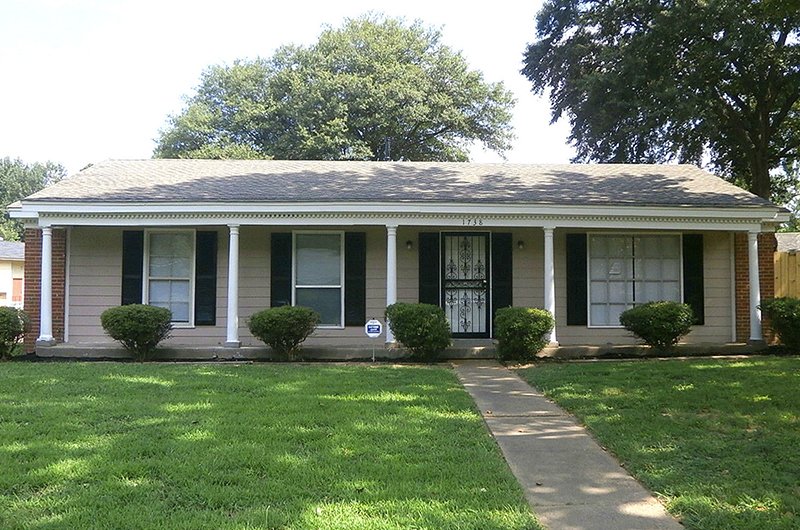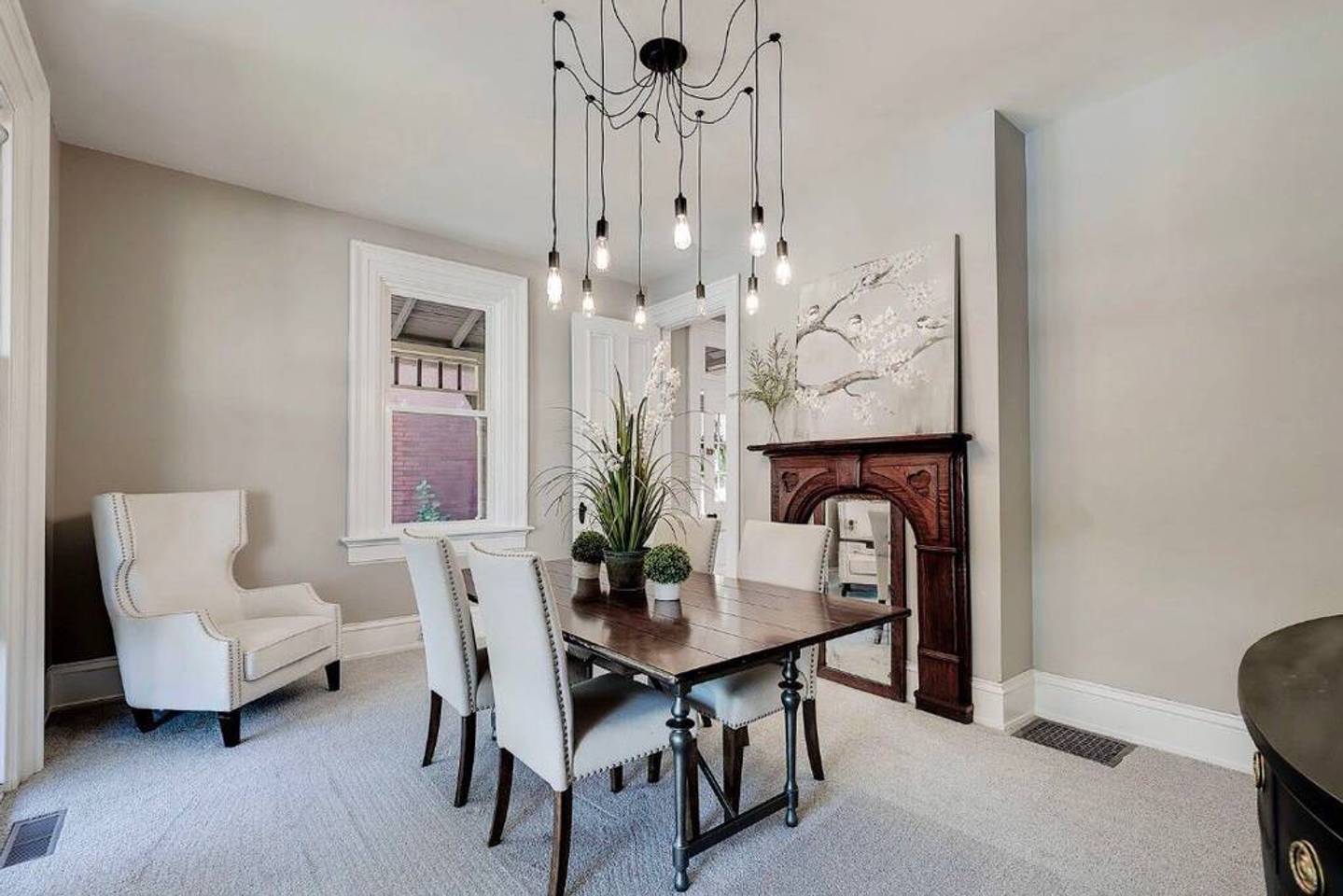 YOU DON'T HAVE TO
LIFT A FINGER!
With IronClad REI's Pillario Property Management Group, you can rest easy knowing your investment is well taken care of. You and your residents can count on an equally exceptional experience—and you won't even have to lift a finger.
Frequently Asked Questions
What markets do you manage properties in?
We manage properties in the following markets:
Indianapolis, IN

Evansville, IN
Cincinnati, OH
St. Louis, MO
Do you manage properties in other markets?
Does my property qualify for your services?
Can you manage my property if I didn't purchase with IronClad REI?
Yes! If you own a property in one of our existing markets, we're happy to manage it for you—even if you didn't purchase through IronClad REI.
Check Out Our Weekly Rental Update Videos
An Exceptional Experience For You Means Proactive Communication From Us!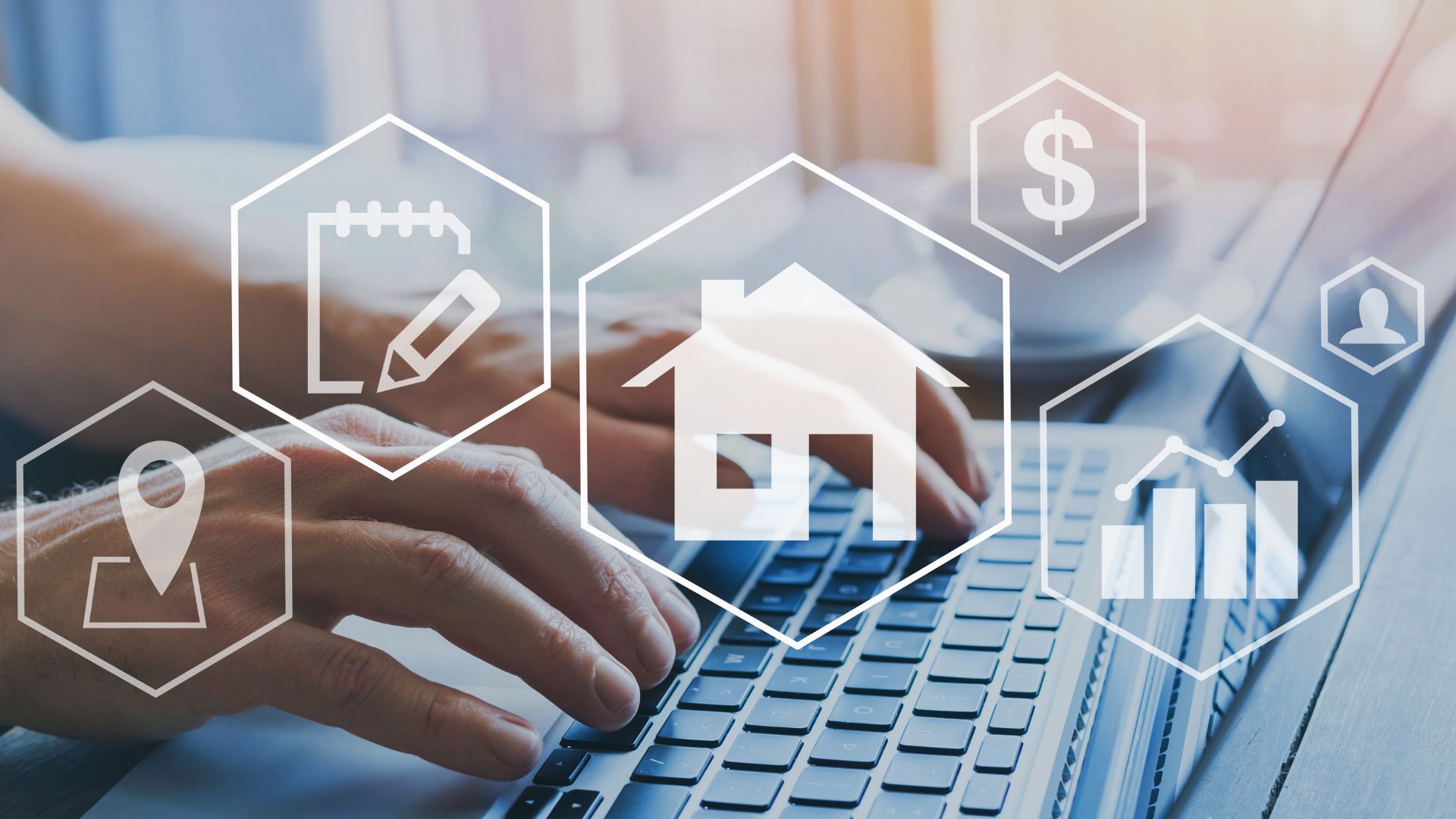 Tips for Finding the Best Investment Properties in Indianapolis's Competitive Market
Indianapolis is a great market for real estate investors, but with a growing population and economy, the competition for investment properties can be fierce. Whether you're a seasoned investor or just getting started, here are some tips from IronClad REI for finding the best investment properties in Indianapolis's competitive market. Tip 1: Location is Important […]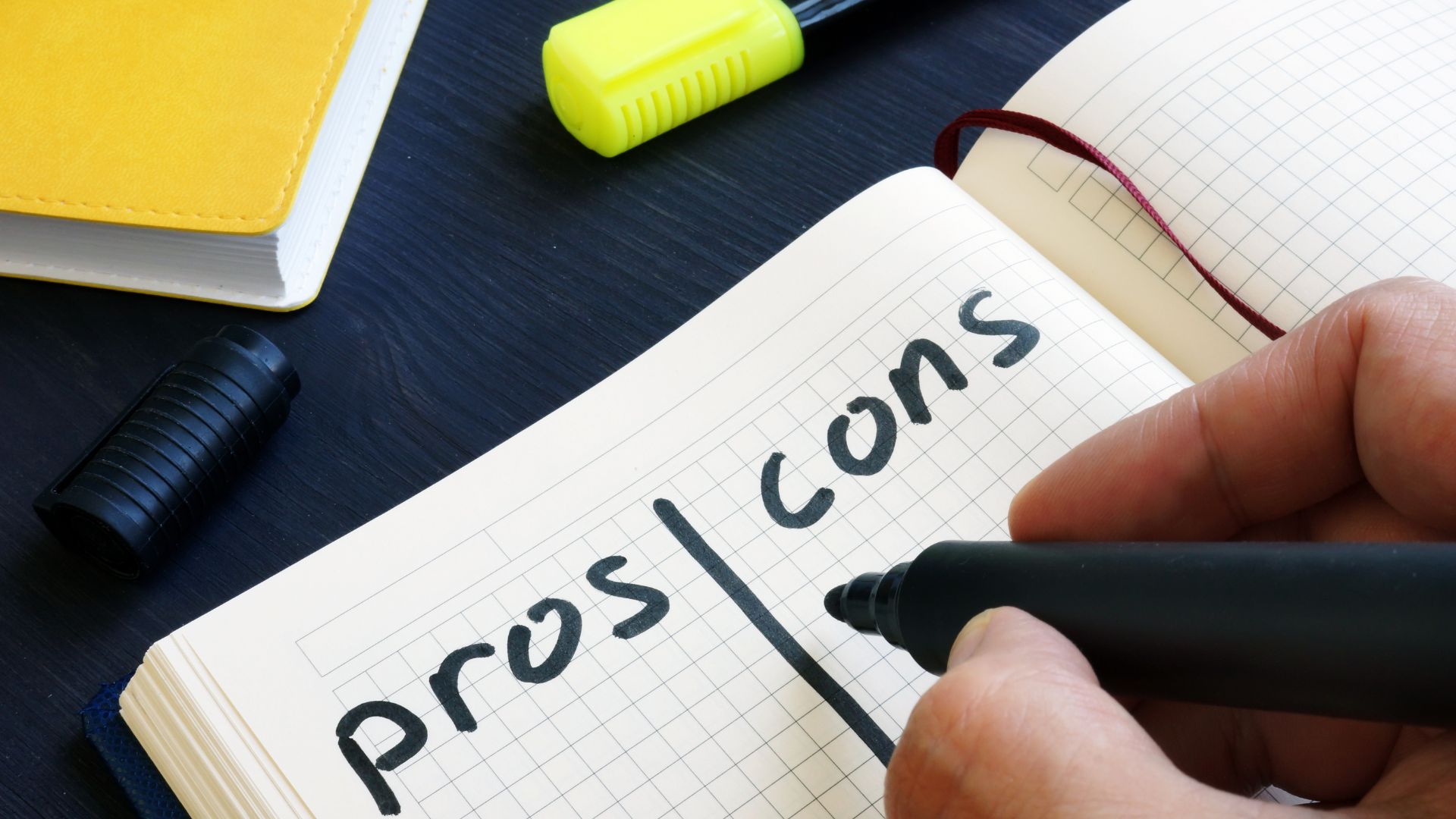 The Pros and Cons of Investing in Indianapolis's Emerging Neighborhoods
Investing in emerging neighborhoods can be a great way to get in on the ground floor of a neighborhood's development and potentially see a significant return on your investment. However, there are also a number of risks associated with investing in these areas. In this blog from IronClad REI, we'll explore some of the pros […]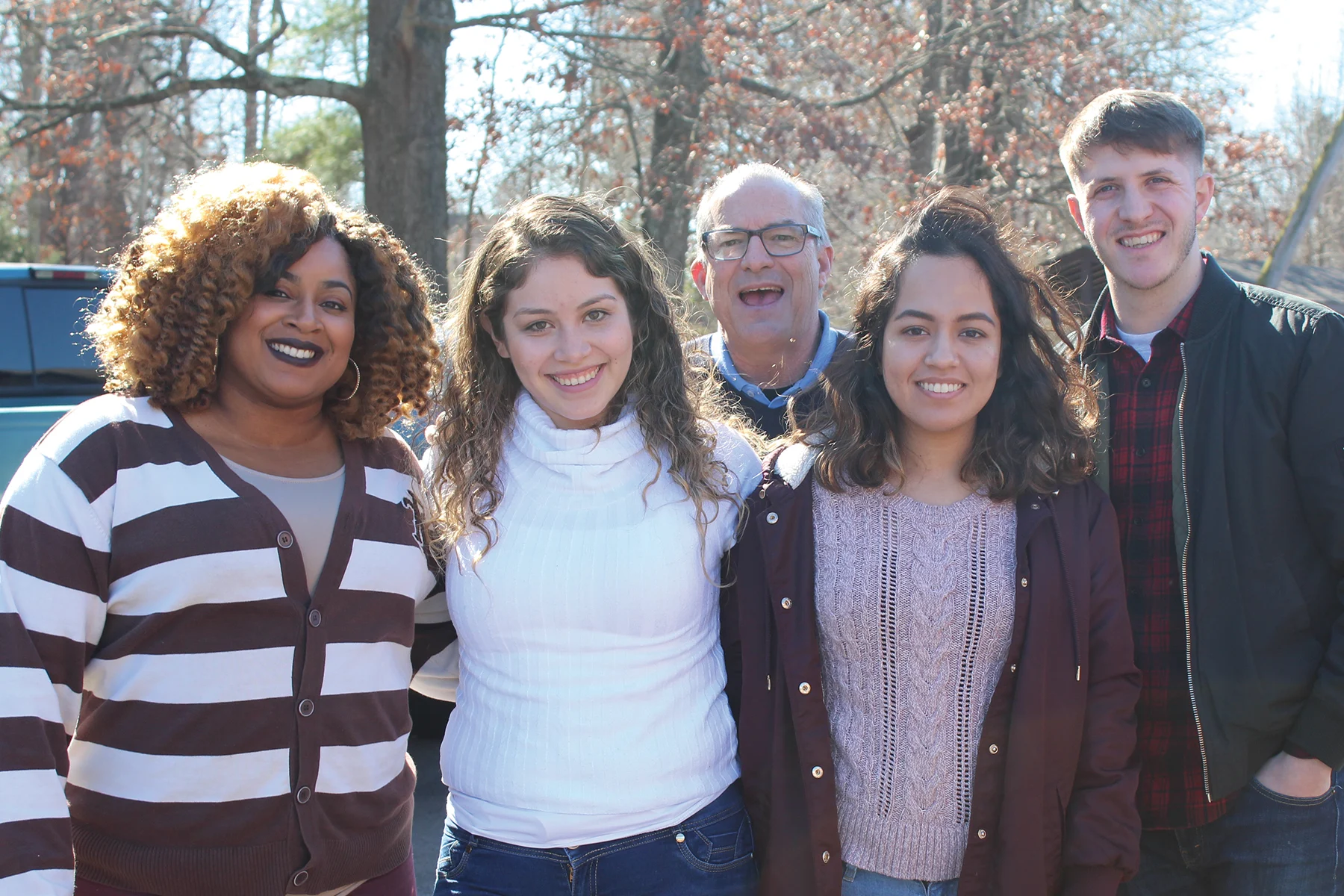 Dan Pink's Drive
Dan Pink's book, "Drive" offers great insight into the human condition so many of us find ourselves battling; the constant pull between internal, external and intrinsic drive. Our desire is to take more control of our future, finances, and life in general.  However, more often than not, doubt, fear of failure, and external distractions can […]
We have a simple saying: "Experience matters!" From our investors to the residents who live in their properties, we deliver an exceptional experience from start to finish.
With an average length of stay of 5.3 years and less than 2% vacancy rate, your residents are here to stay, eliminating high turnover problems.
Our 24-hour maintenance teams are on the ground, prepared to help out at a moment's notice. From leaky faucets to storm damage, we handle it all so you won't have to lift a finger.
Stop wasting time managing landlord responsibilities and get back to worry-free living.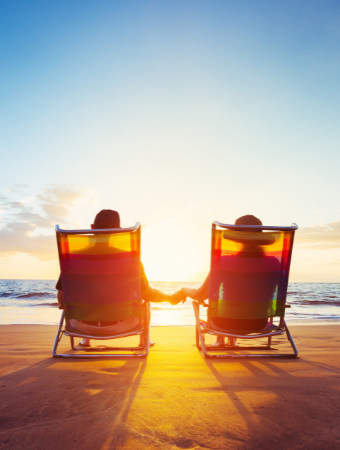 WHEN YOU CHOOSE PPMG, YOU'RE FREE TO…

Their response time to my service request was very fast and they only send out licensed contractors who are very professional. Impeccable customer service.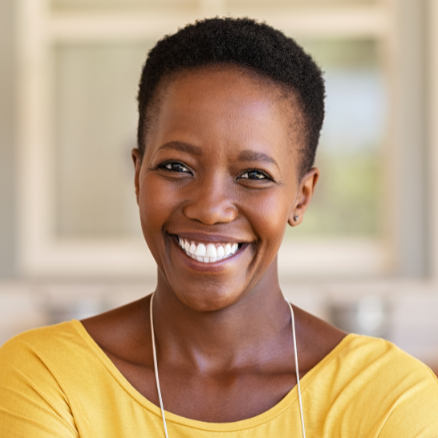 Loretta S.
IronClad REI Investor
These people are true professionals! DaVartay, in particular, took all my pestering phone calls and made me feel as though I was his only client. Thank you PPMG!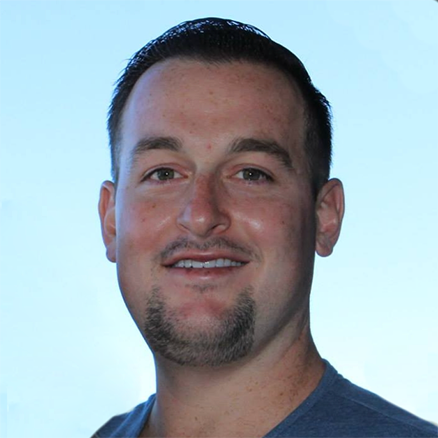 Daniel Tourino
IronClad REI Investor
DaVartay Miller and the entire PPMG team helped me move 9 of my properties over, and it was no easy task! Couldn't have done it without them!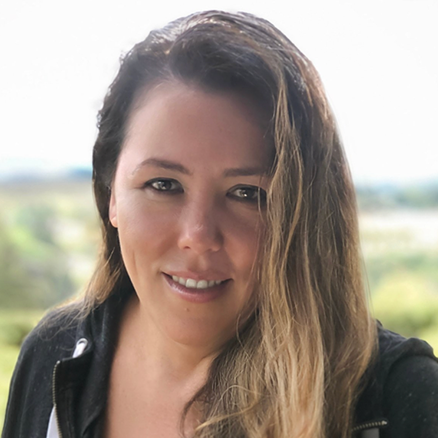 Kris Nakama Watanabe
IronClad REI Investor
Every facet of the process is easier with IronClad REI. They are a customer service company that happens to be in the real estate industry.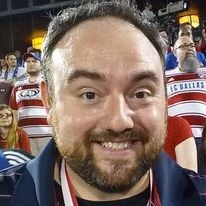 Matthew Di Ionno
IronClad REI Investor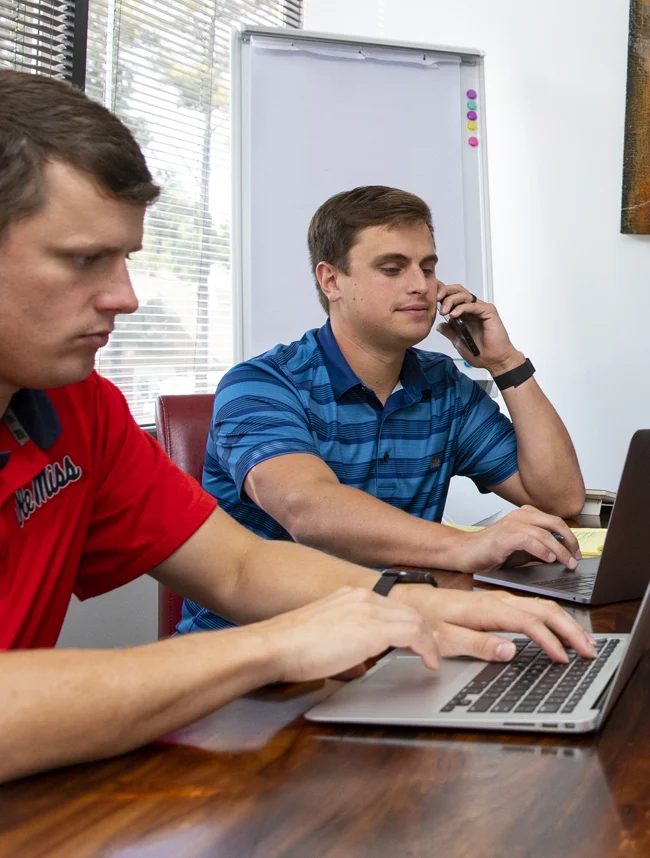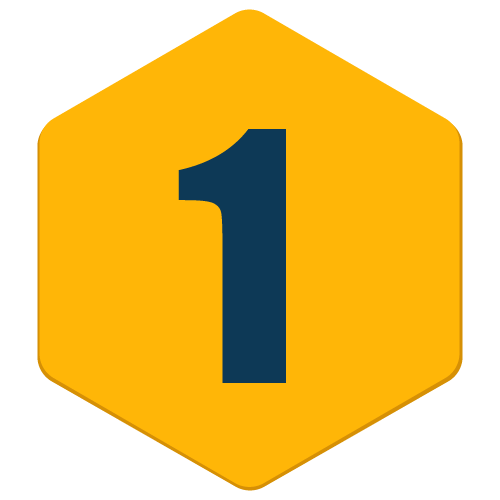 REQUEST A CALL
We'll discuss your property management needs.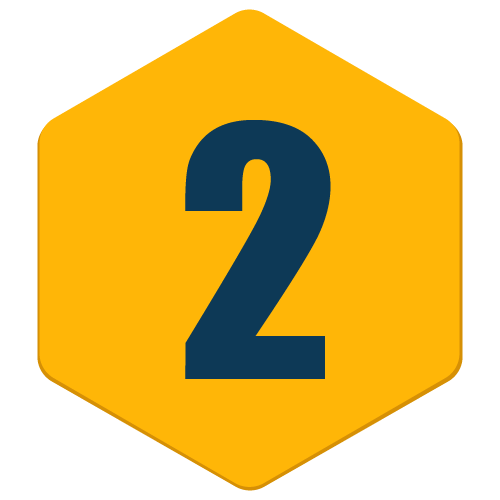 ALIGN
We'll ensure our service is a good fit for your property.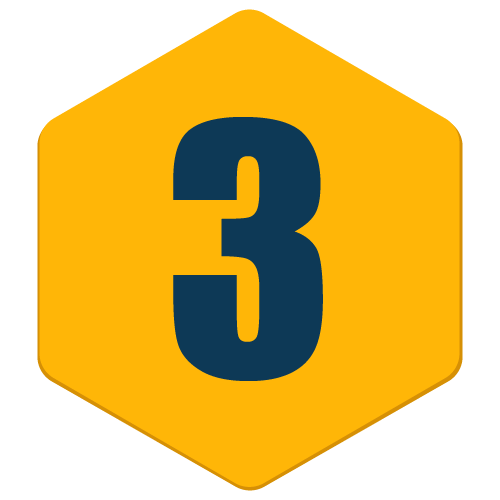 RELAX
You'll get back to living your life—uninterrupted!
Fill out the form below to get started.
At IronClad REI Nation, we know you want results without the hassles and headaches. In order to make that happen, you need a property management partner you can trust. The problem is it's difficult to find a property management company you can count on, and trying to play landlord for your investments—especially if they're remote—leaves you overwhelmed and exhausted.
Read More
We believe that you, your properties, and your residents deserve a property management company you can count on, which is why we set (and continue to raise) the bar on property management industry standards.
It's easy to get started:
Request a call: We'll discuss your property management needs
Align: We'll ensure our service is a good fit for your property.
Relax: You'll get back to living your life– uninterrupted!
So, request a call with a Property Management Consultant today! And in the meantime, download your free copy of The Definitive Guide To Property Management.
THE DEFINITIVE GUIDE TO PROPERTY MANAGEMENT
Download your free guide to learn why property management is the key to real estate investment success and how to choose the right property management company!
"*" indicates required fields