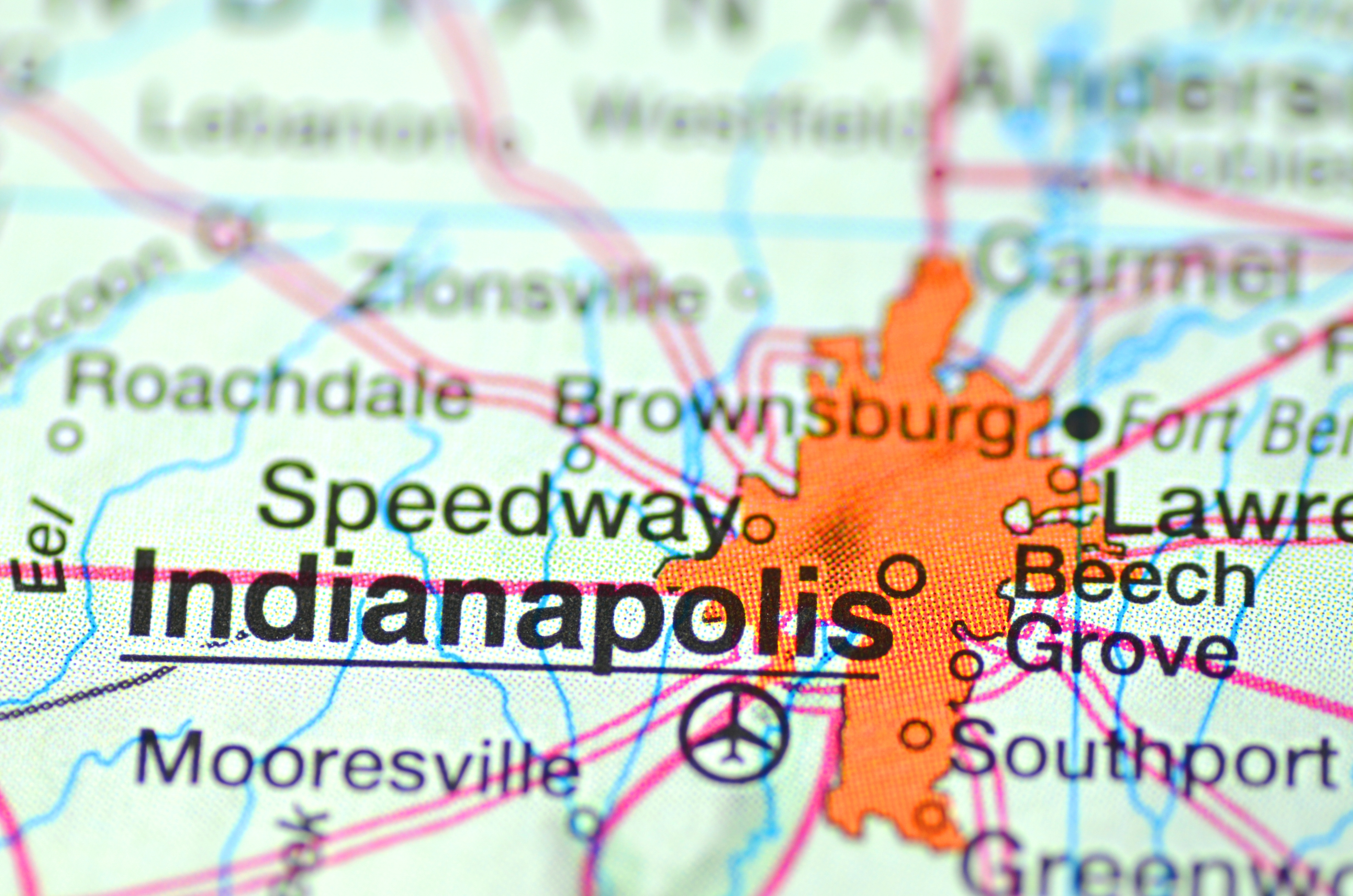 NO HASSLE. NO HEADACHE. JUST RESULTS!
Learn why thousands of turnkey investors choose IronClad REI to reap all the rewards of real estate investing without the hassle of rehabbing or the headache of managing their properties.
TURNKEY REAL ESTATE INVESTING
Our investors often share with us that their experience with "turnkey" prior to working with us was far more demanding of their time and energy . At IronClad REI, we believe True Turnkey means you invest and we handle the rest!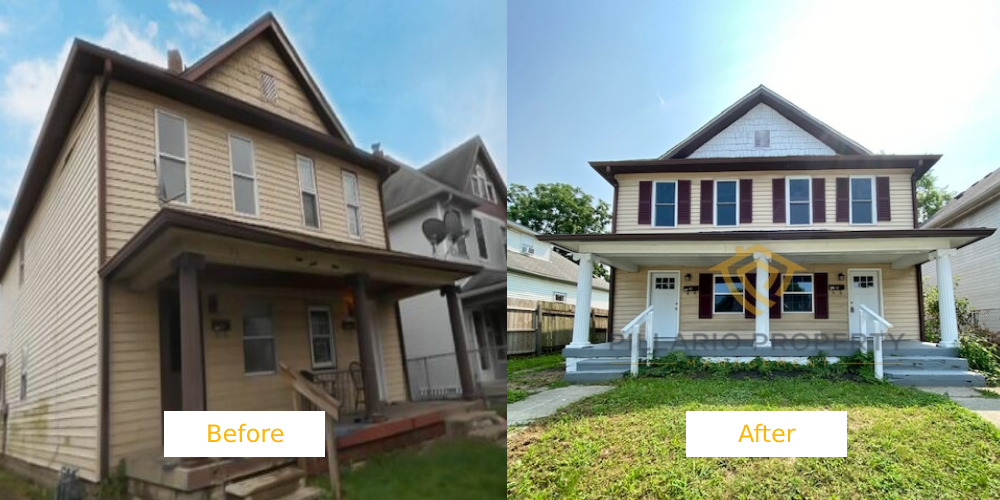 EXPERIENCE SUCCESS, WITHOUT THE STRESS
WE OFFER 2 WAYS TO EXPERIENCE SUCCESS WITH IronClad REI:
Invest in single-family properties that
are renovated or built to rent.
Exceptional property management for single-
family, properties in our markets.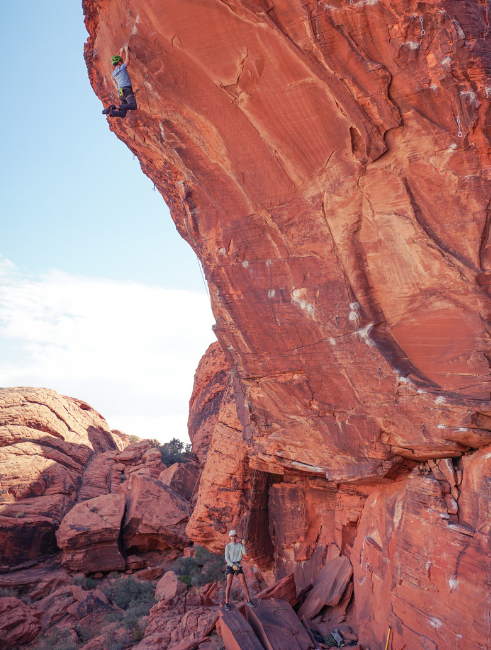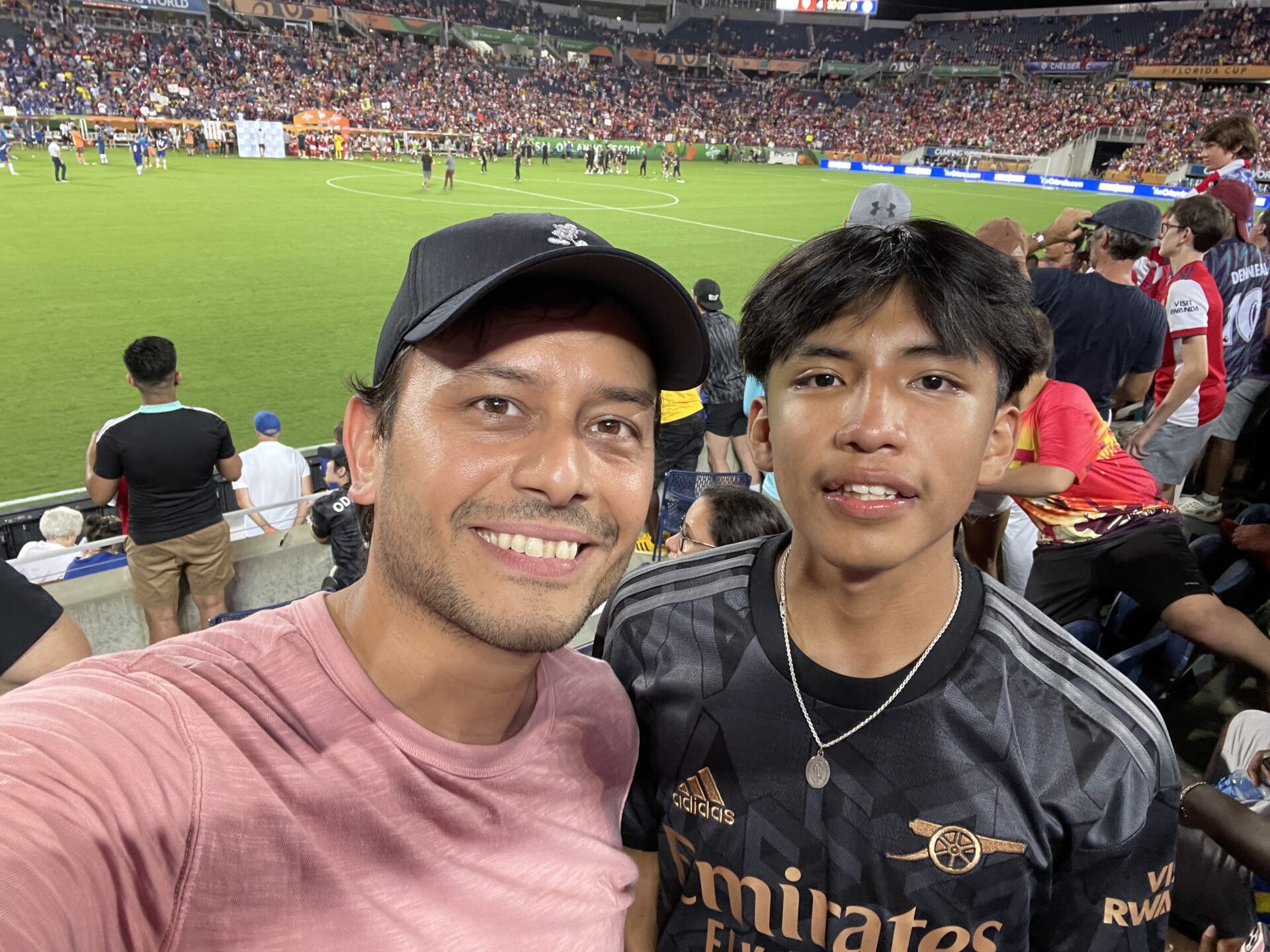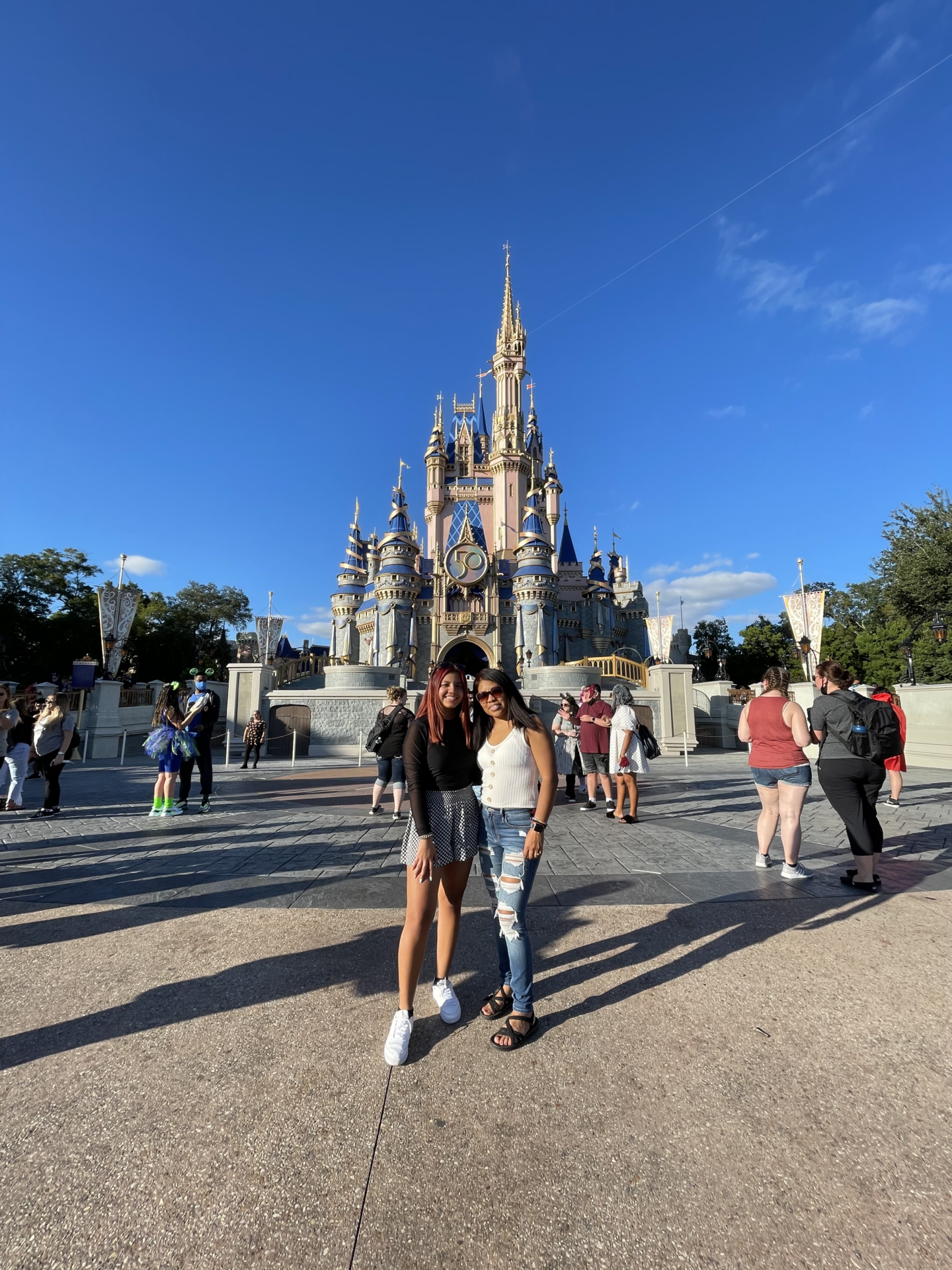 Actual IronClad REI Investors Enjoying The Freedom
True Turnkey Investing Brings!
AT Ironclad REI,
WE BELIEVE YOU DESERVE:
Trusting IronClad REI to manage your properties allows you to be a truly passive investor.
Our carefully selected markets deliver secure, comfortable, and consistent results.
You'll know that your residents, rental properties, and portfolio are in safe and capable hands.
YOU INVEST & WE HANDLE THE REST!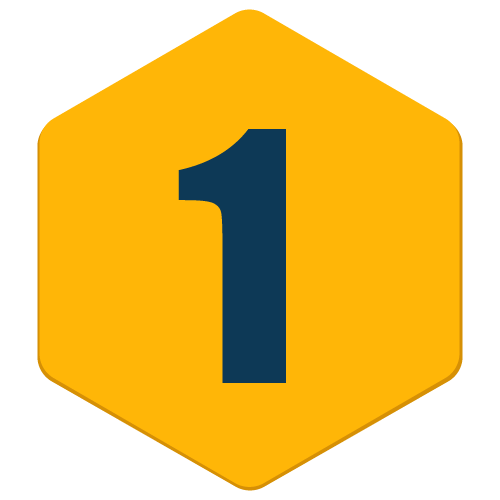 Connect with a Portfolio Advisor to strategize your options.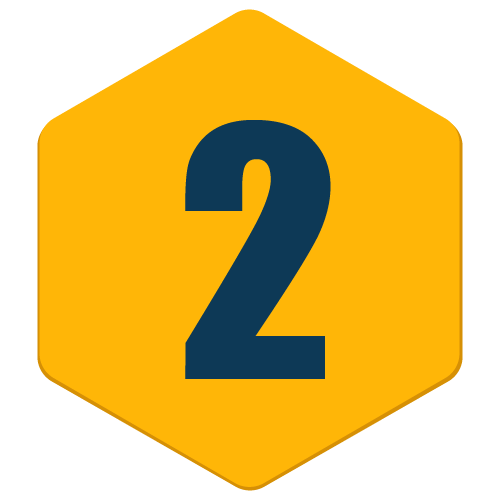 Our expert advice, you'll build your turnkey investment portfolio.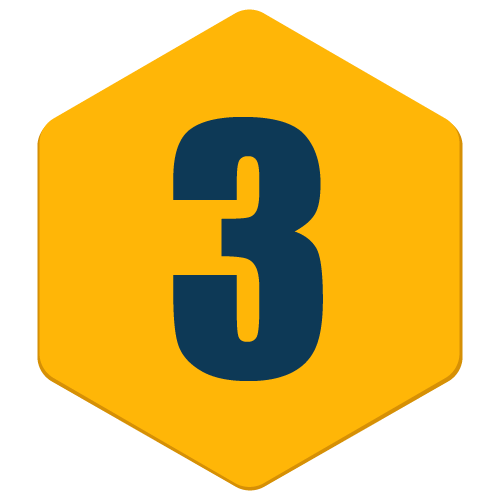 Your dedicated rep and investor portal will keep you updated.

Are You Ready To #BuyCashFlowHomes?
Join our Facebook group to connect with
the investors who choose us & the team the makes us the best.
We bring investors the opportunities to partner in three simple ways.
We work with our investor partners to identify what is the best way for them to participate and determine their level of involvement and
then work to execute those co-created plans.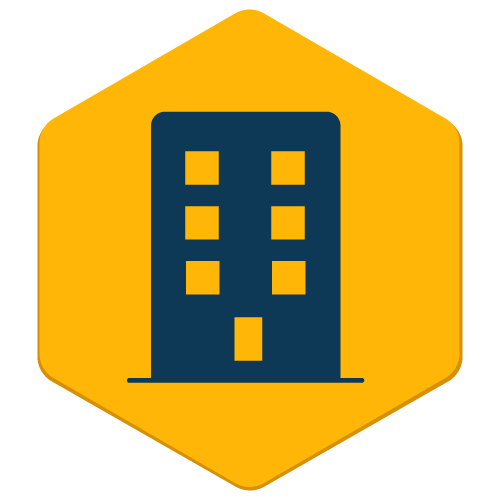 Wholesale Properties to build a portfolio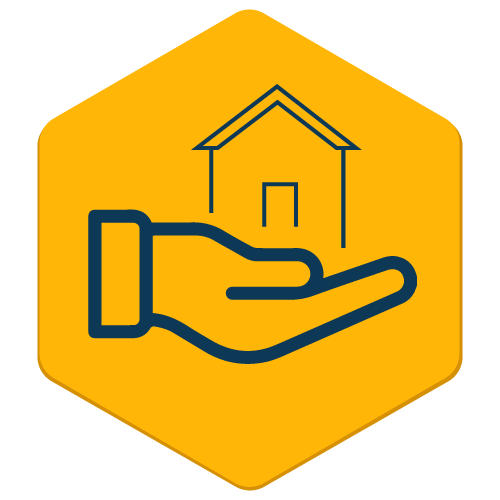 Managed wholesale and remodel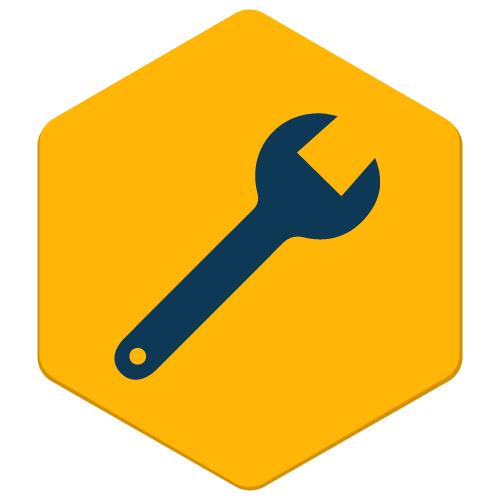 Managed wholesale and remodel
IronClad is built to introduce, educate, and allow investors to take advantage of one of the best and oldest business concepts. Buy assets that appreciate in value and kick off cash flow.
This is the soundest and safest of investment in good and bad economies and when leveraged with our unique way of optimizing disposition and acquisition we can take advantage of upturns and downturns.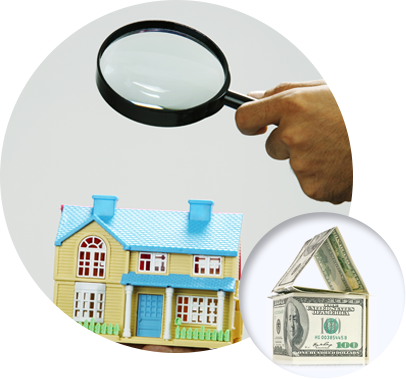 Fill Out Our Investor Application To See Our Properties
"*" indicates required fields