Welcome to Ironclad Group, your premier partner in the Indianapolis real estate market. We specialize in single-family passive income properties, ideal for investors seeking reliable, long-term income. With expertise and a proven track record, we offer an exclusive opportunity to secure and manage high-quality investment properties in this thriving city.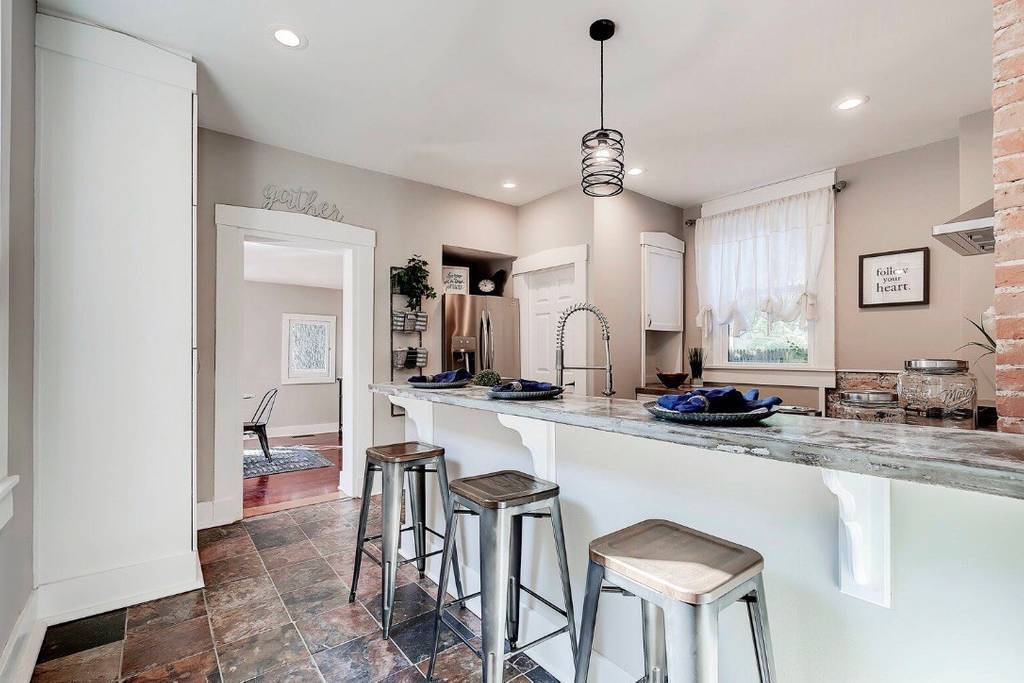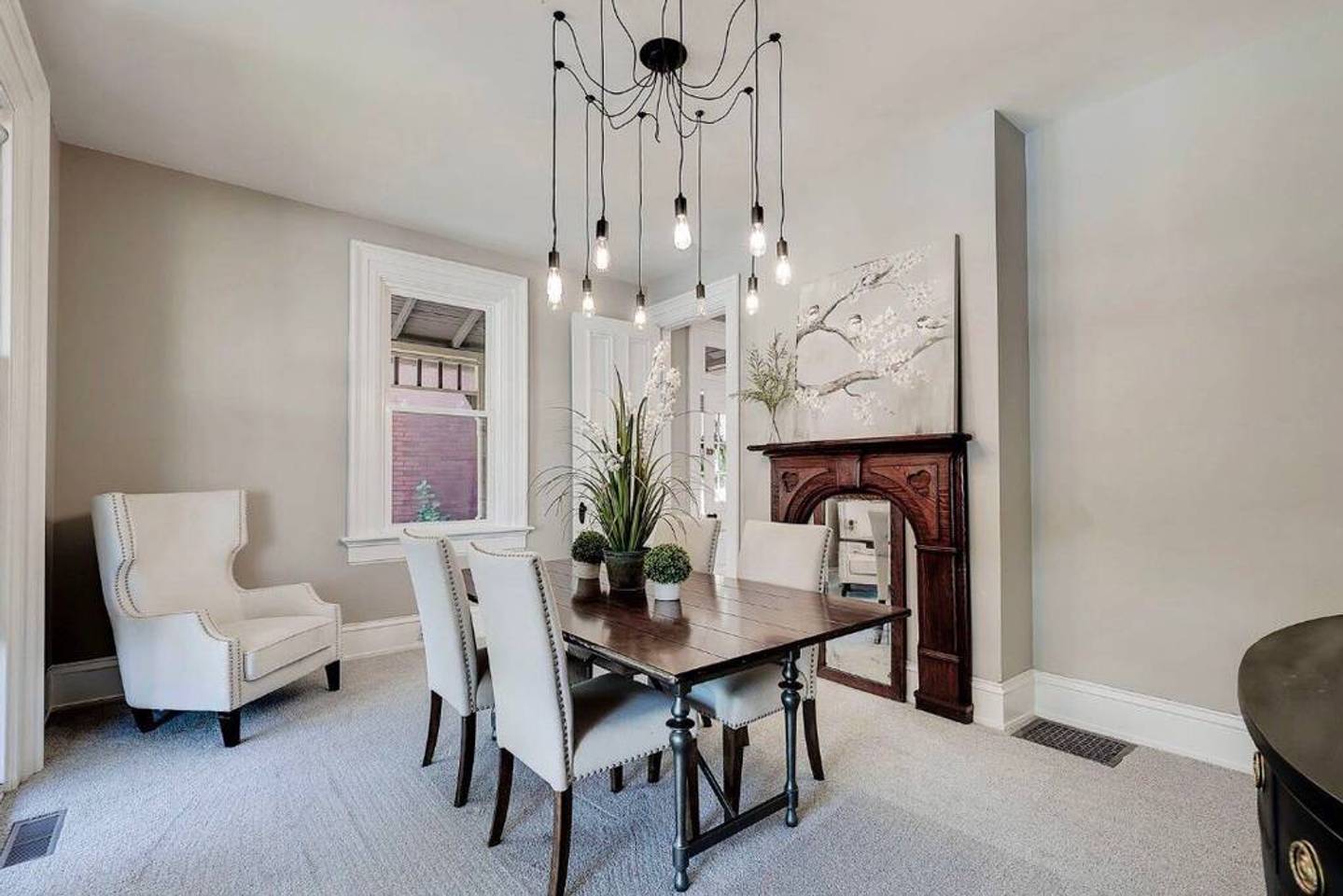 Ironclad was built to introduce, educate and allow investors to
take advantage of one of the simplest business concepts. Buy
assets that appreciate in value and kick off cash flow.
This is the soundest investment strategy in good and bad
economies and when we leverage in our unique way of
optimizing disposition and acquisition we can take
advantages of upturns and down turns.
Our mission is to help you build a resilient real estate portfolio. At Ironclad Group, transparency, integrity, and personalized service are our core values. We're dedicated to your financial success and aim to make passive income through single-family rentals a reality. Join us on the path to financial security—one property at a time.
IronClad Group was created to shake up the traditional stock market investment mindset.   We instead offer investors the opportunity to have a better control over the investments through our real estate vehicles.
Our company operates off 4 main principles called the Code of Financial Abundance.
Be Free of Your Past
Invest In Your Future
Own Your Freedom
Share the Abundance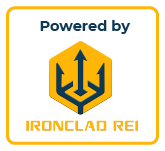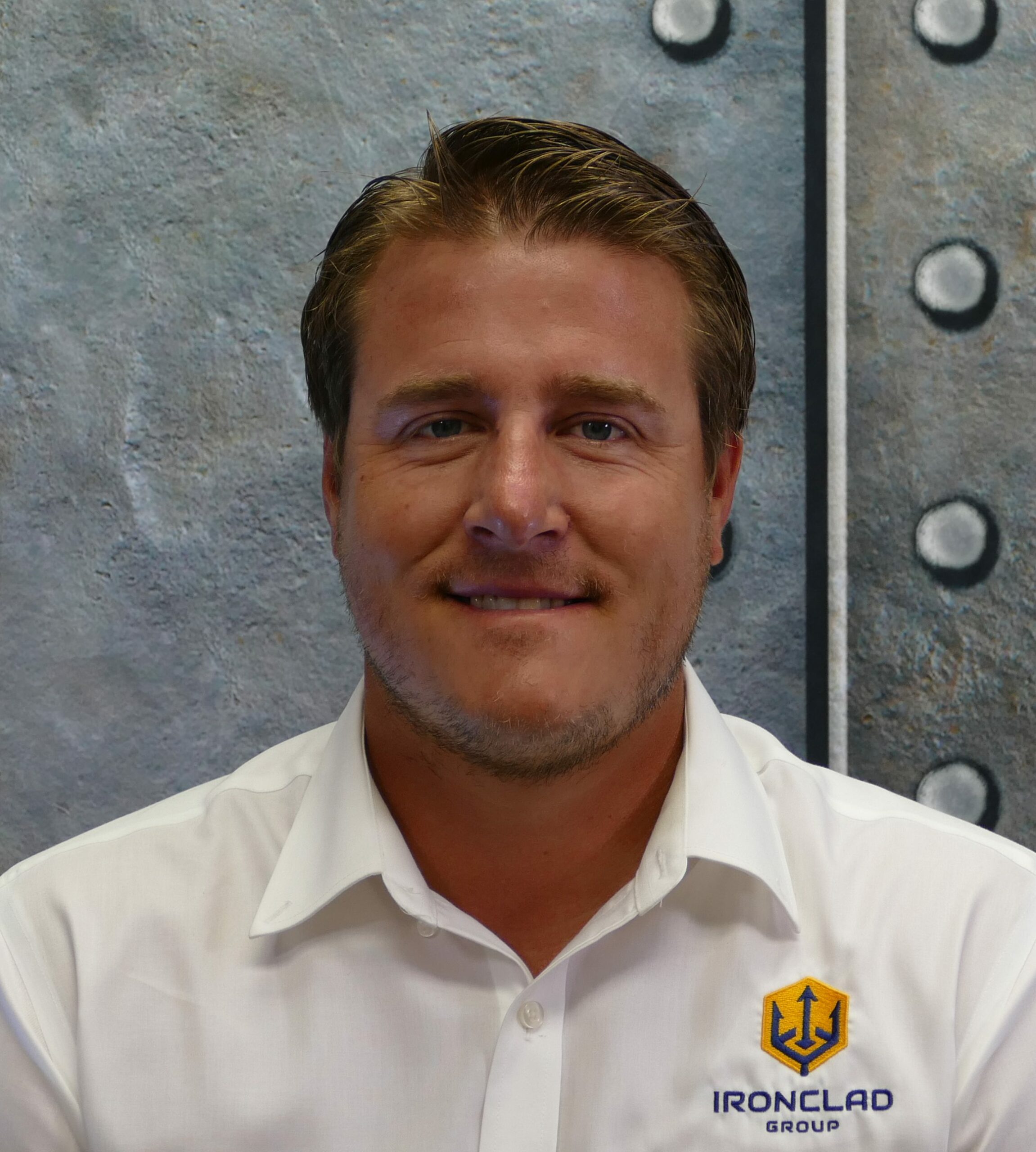 CEO/Founder & Owner
317-469-6851
Dustin Ruhl has extensive financial industry experience primarily centered on commercial and private banking. He launched his own real estate investing company after working at several large regional banking institutions located in the metro Indianapolis market. Dustin brings a rich experience in developing relationships with affluent clients providing IronClad Group with key insights into elite business channels. Prior to forming his real estate companies, Dustin spent a handful of years in the private equity real estate world, where he was involved in purchasing, rehabbing, and selling over 500 assets across central Indiana and before that he spent time building and managing high performing retail banking teams servicing professionals, business owners, and retirees with investible assets of $250,000 – $5,000,000.