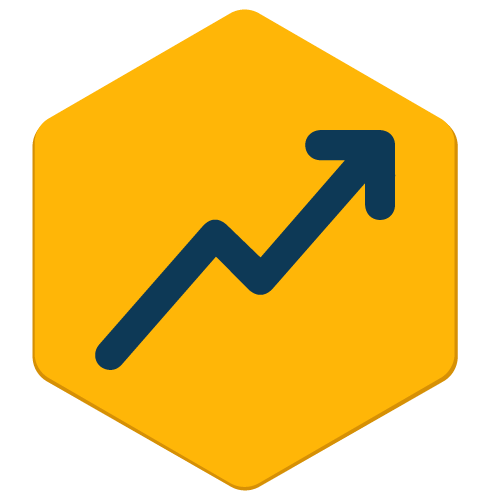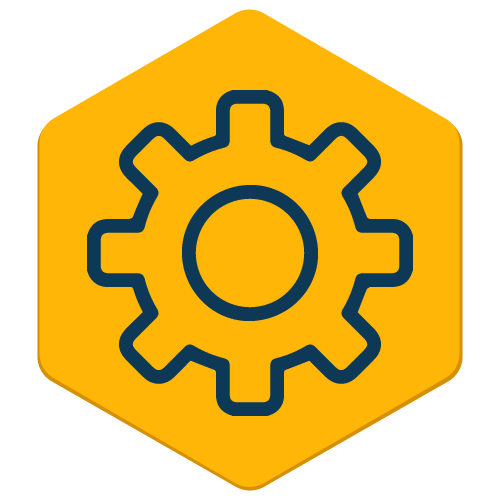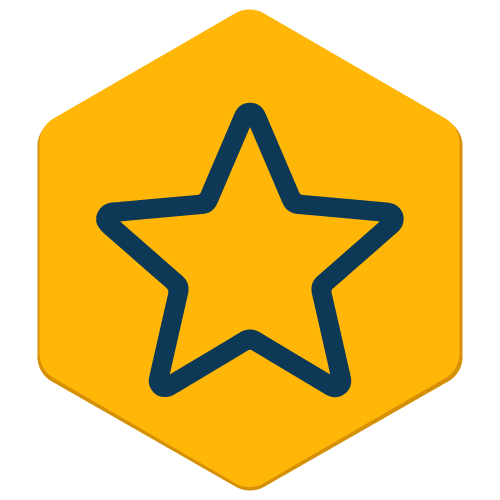 0

+
P
r
o
p
e
r
t
i
e
s
Managed By
Premier Properties Mgmt.
0
Ye
a
r
s
Resident
Length of stay*
78

.0%

Residant who
Renew Their Lease
5

%

–
6

%
Net Return on a
Cash Purchase**
1

0

%

–
1

4

%
Net Return on a
Leveraged Purchase**
0.

6

%

–
0.

7

%
Rent to
Price Ratio
YOU CHOSE TURNKEY INVESTING
BECAUSE YOU WANT
RESULTS WITHOUT HEADACHES
We understand you want to achieve results without the hassle of rehabbing or the headache of managing your own properties. When it comes to investing in single-family rental properties, we know it takes time, hard work, and know-how to get the job done right. We're in the business of getting the job done right so that we can consistently deliver the results our investors are looking for, and we have the data to prove it.
Are you ready to experience success
without the stress?
THE IronClad REI APPROACH DELIVER
REMARKABLE TURNKEY RESULTS
We pair the best people with our proven process to deliver results
for 190+ investors and their 490+ properties.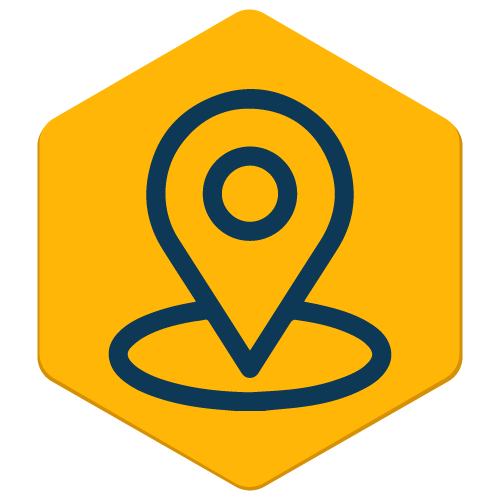 Haven't found your properties yet? We have options in our 13 investment markets across the US.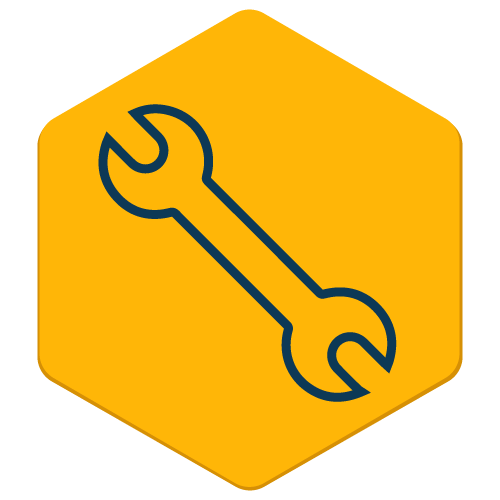 Our high standards mean increased value, fewer surprise repairs, and lower vacancy rates.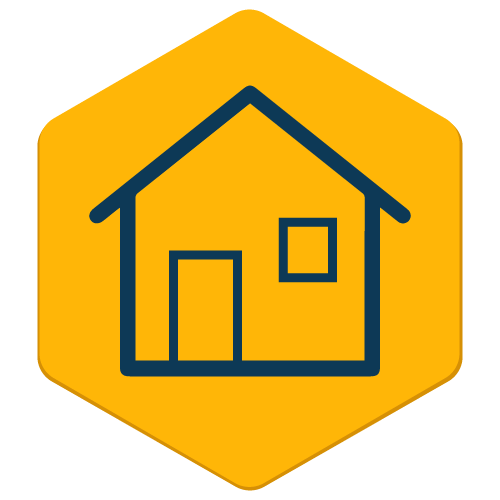 Investor doesn't mean landlord! We handle all management and maintenance duties.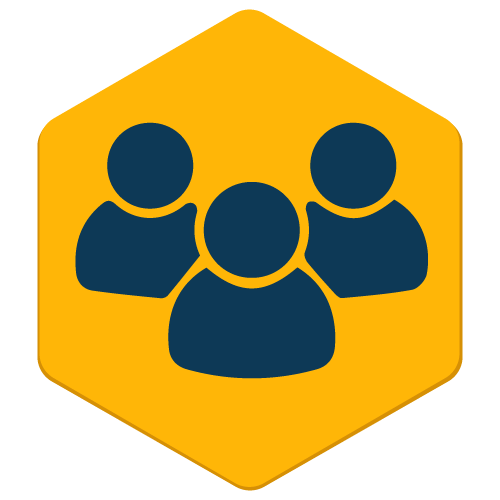 We market your properties, screen residents, and ensure their experience is excellent.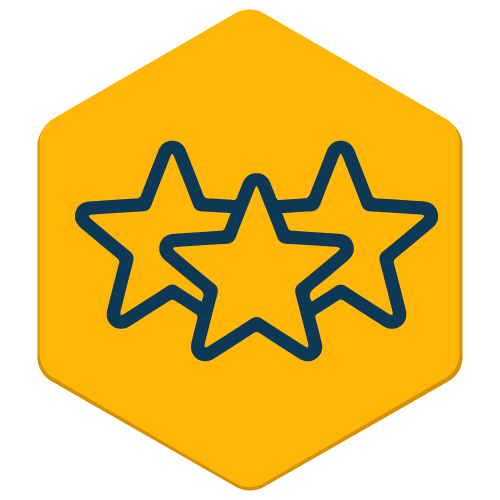 We prioritize your experience with monthly updates and 24/7 access to your portal.
ARE YOU READY TO
#BuyCashFlowHomes?
Schedule a Consultation with one of our Portfolio Advisors!
When we say, "You Invest and we handle the rest"– we mean it!
We understand our investors and the residents who call their properties home need to know they are in good hands. That's why providing an excellent customer experience is at the center of everything we do.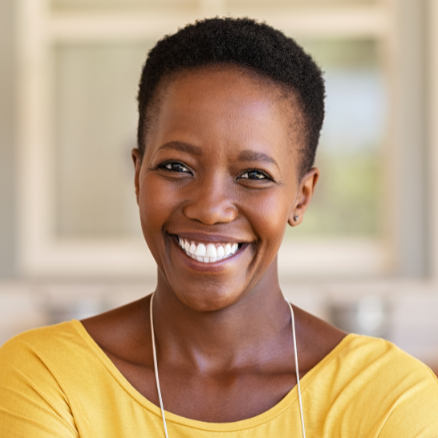 Their response time to my service request was very fast and they only send out licensed contractors who are very professional. Impeccable customer service.
Loretta S.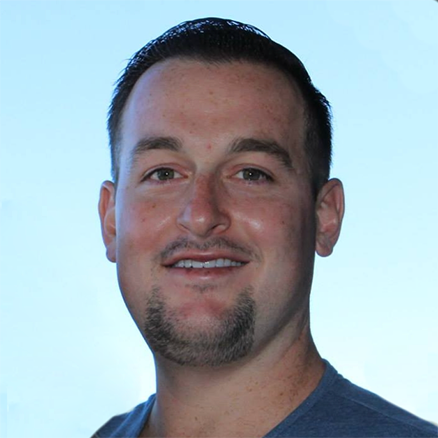 These people are true professionals! DaVartay, in particular, took all my pestering phone calls and made me feel as though I was his only client. Thank you PPMG!
Daniel Tourino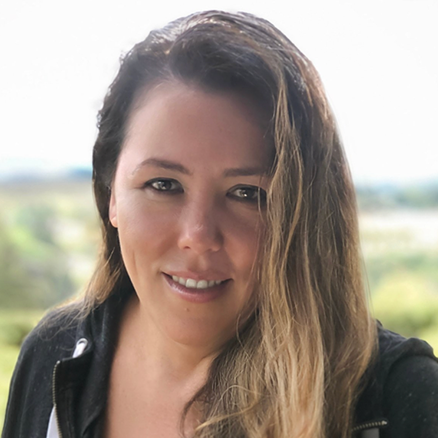 DaVartay Miller and the entire PPMG team helped me move 9 of my properties over, and it was no easy task! Couldn't have done it without them!
Kris Nakama Watanabe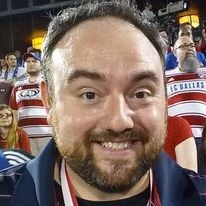 Every facet of the process is easier with IronClad REI. They are a customer service company that happens to be in the real estate industry.
Matthew Di Ionno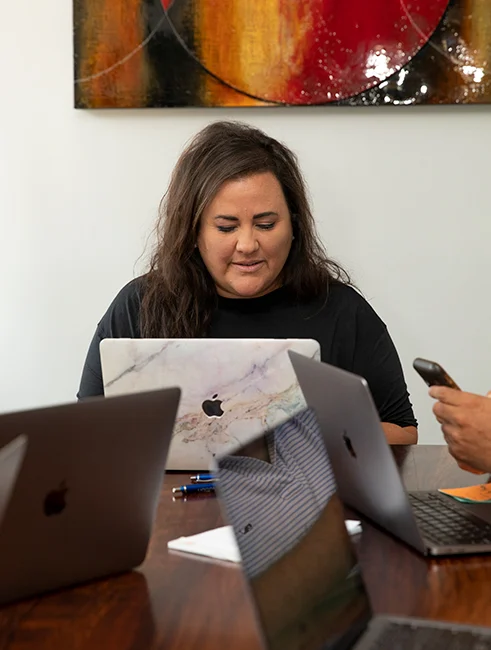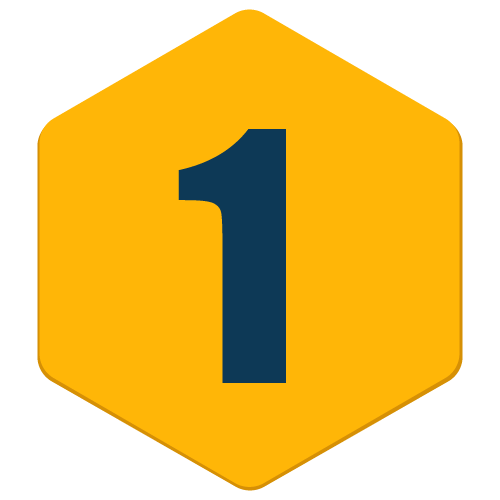 REQUEST A CALL
with a Portfolio Advisor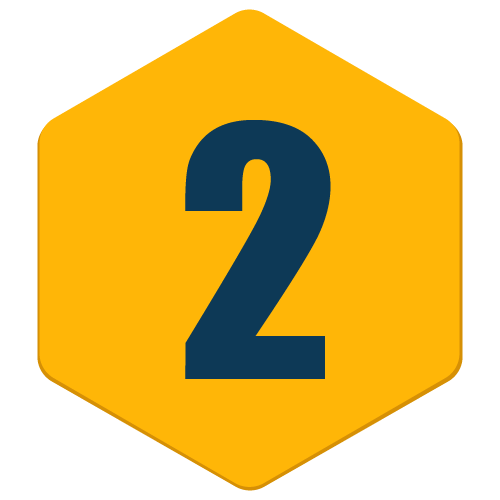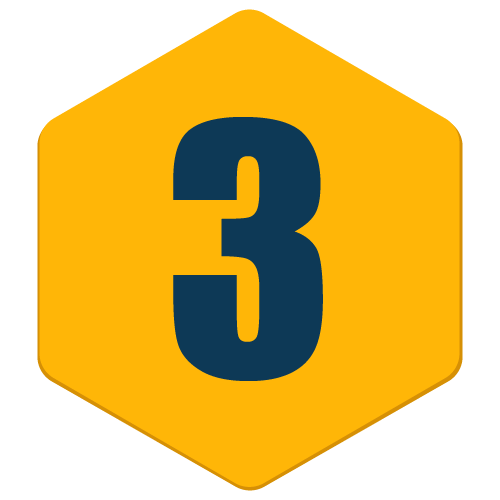 RECEIVE UPDATES
from your dedicated rep.
We know you want a successful real estate investment portfolio and time to enjoy your life. The problem is you want to do it right and that takes a lot of work. In order to have it all, you need a provider that does it all…
WATCH OUR FREE VIDEO SERIES:
TURNKEY REAL ESTATE
INVESTING SUCCESS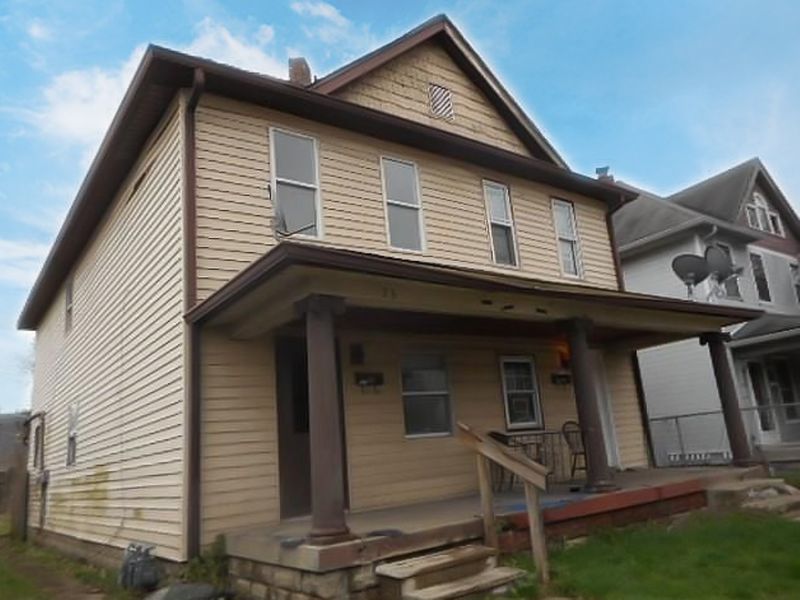 Fill out the form below to access the video series:
"*" indicates required fields